Syllabus:
1. Introduction to AutoCAD
2. What is What on AutoCAD Screen Part 1
3. What is What on AutoCAD Screen Part 2
4. Autocad Coordinate System
5. Angle Measurement System
6. Drawing Setup
7. Line Command-Absolute and Relative Method
8. Polar and Direct Distance Method
9. Function Keys Part 1
10. Function Keys Part 2
11. PolyLine
12. Construction Line
13. Circle
14. Rectangle
15. Ellipse
16. Polygon
17. Point
18. Smooth PolyLine and Revision Clouds
19. Selection Methods
20. Copy and Move
21. Rotate and Offset
22. Mirror, Scale, Block and Explode
23. Stretch, Break and Join
24. Fillet and Chamfer
25. Lengthen and Reverse
26. Trim and Extend
27. Rectangular and Polar Array
28. Divide, Measure and Align
29. Inquiry Commands- Measure Tools
30. Zoom Commands
Your Instructor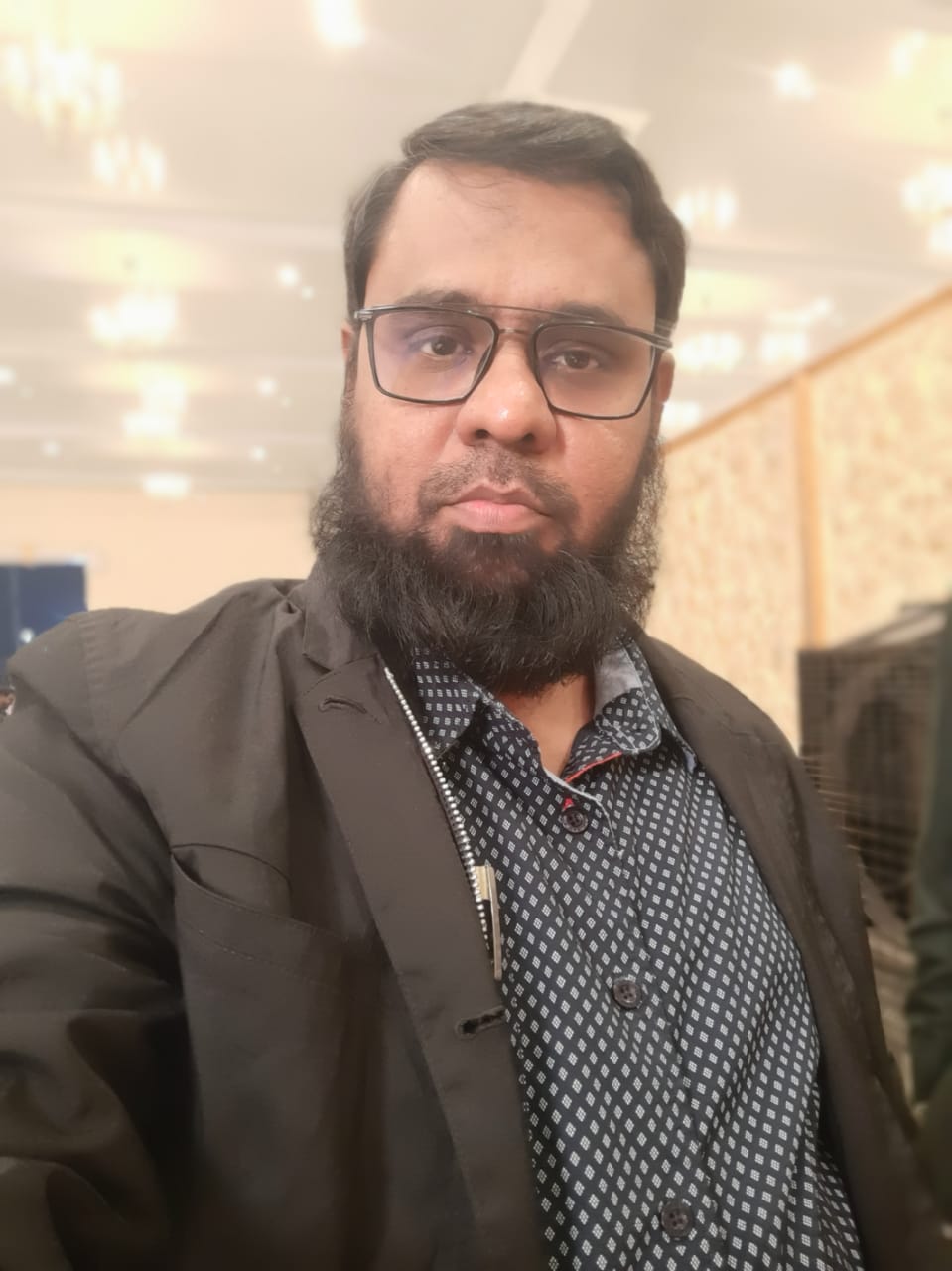 Mr. SM Ali M.Tech-HVAC, the Managing Director of SM Techno, has over 15 years of experience in the MEP industry, with the experience, expertise and technical know-how thereby acquired, in march 2008, he founded the institute with the objective of providing professional corporate training in India. he was involved in the development of mechanical, electrical, plumbing & firefighting designing along with drafting, estimation & installation techniques which were well- equipped and observed from the multi-national consultant & contracting companies
His far-sighted vision and keen business acumen provides the necessary leadership and impetus to the group activities and with clearly defined objective of bringing overseas education to the reach of every deserving individual. He has more than decade's experience in International Career counseling. During his tenure as an Educational Career Adviser, he has conducted over more than 50 seminars, at various institutes and college across the state, on Professional Education to enhance student's awareness levels.
Frequently Asked Questions
When does the course start and finish?
The course starts now, It is a completely self-paced online course - you decide when you start and when you finish